Non-Disclosure and Non-Compete Agreements Lawyers in Orlando Protecting Clients from Possible Liability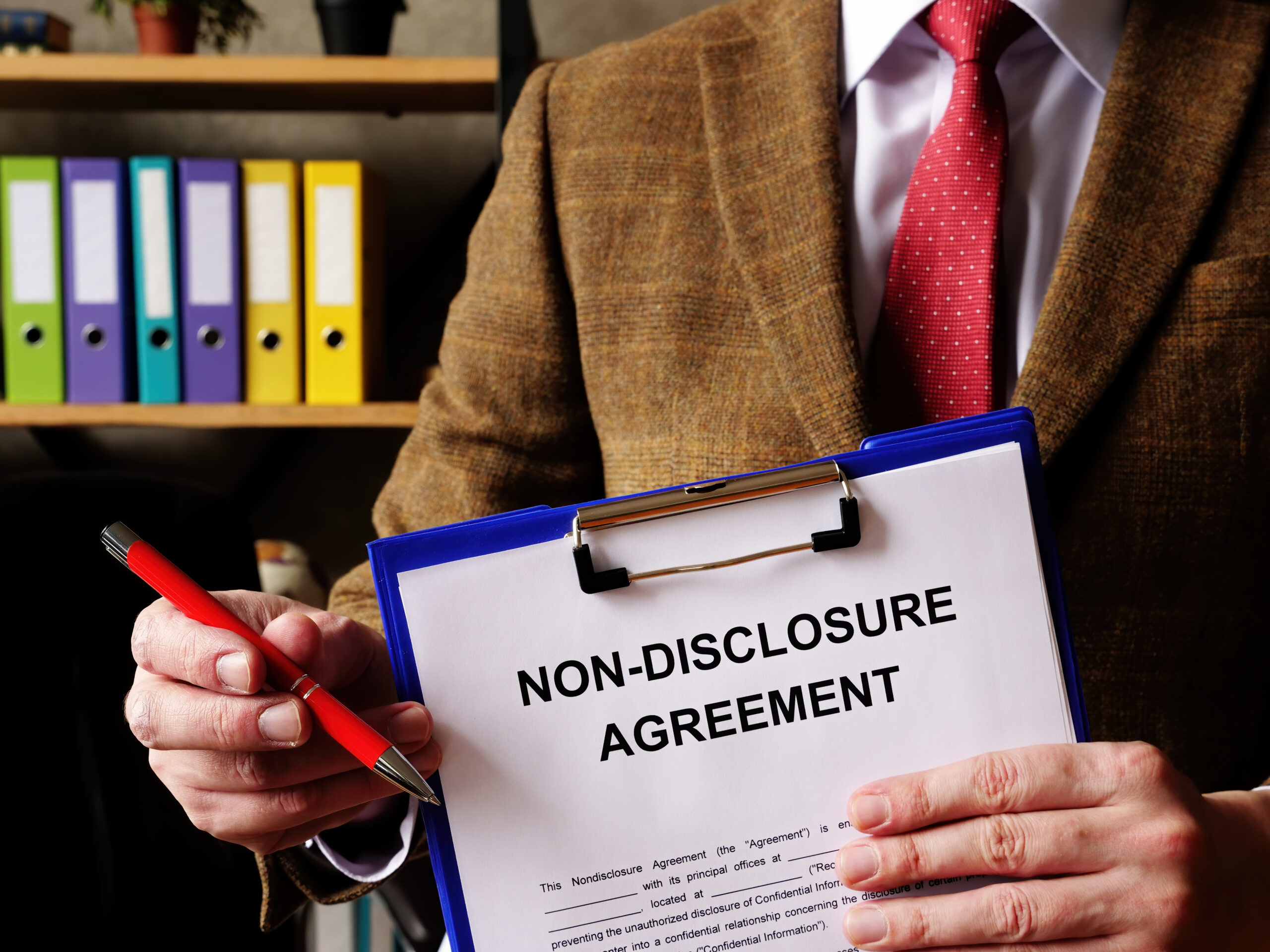 It's no secret that the business world is a competitive place. In order to stay ahead of the curve, companies often require their employees to sign non-disclosure and non-compete agreements. These contracts are meant to protect the interests of both the employer and the employee by preventing either party from sharing confidential or trade secrets with competitors. However, they can also be used to unfairly exploit employees by limiting their ability to find new work after leaving a company.
If you're considering signing one of these agreements, it's important to consult with an experienced lawyer first. At Morey Law Firm, P.A., our attorneys can help you understand the implications of these contracts and advise you on whether or not to enter into an agreement. Get in touch with our trusted team of lawyers by calling (407) 426-7222 and book a consultation with our law firm.
What is a Non-Disclosure Agreement?
Non-disclosure agreements (NDAs) are often used to protect information that is confidential or proprietary. The agreement may be between two private parties, such as when a company wants to prevent one of its employees from disclosing trade secrets, or the NDA may govern how a government agency will treat sensitive information it gathers during an investigation. NDAs can also be used in conjunction with other contracts like employment agreements and settlement agreements.
Often the terms of an NDA are negotiated by lawyers on behalf of their clients who want to keep certain information secret, but there are some default provisions that apply if no specific terms have been agreed upon in advance. For example, most NDAs prohibit disclosure of any "knowledge" gained pursuant to the agreement and prohibit the use of any such information for the benefit of anyone other than the disclosing party. If you need to have an NDA drafted, or if you think someone may have breached your NDA, it is important to speak with an experienced Orlando attorney who can help you protect your confidential information.
What is a Non-Compete Agreement?
A Non-compete agreement (NCA) is an employment contract between employers and employees that restrict the ability of the employee to work for a competitor after leaving the company. NCAs are often used in conjunction with NDAs, but they can also stand on their own.
There is no universal standard for what constitutes a non-compete agreement, as each one is typically tailored to the specific industry and job role. However, most NCAs will contain some combination of the following provisions:
A prohibition against working for a competitor
A geographic limitation on where the employee can work
A time limit on how long the restriction lasts
A potential employer will often require new employees to sign NCAs as a condition of employment, but they can also be entered into after someone has already started working for a company. A former employer will use these as a way to protect themselves.
How Can Non-Compete Lawyers Help Enforce an Agreement?
If you have an NDA or NCA in place and someone breaches it, you may need to take legal action to enforce such agreements. This can be a complex process, and it's important to work with an experienced corporate law attorneys who understands the law related to NDAs and NCAs. At Morey Law Firm, P.A., we have years of experience representing clients in disputes over non-disclosure and non-compete agreements. We will work diligently to protect your interests and enforce the terms of your agreement.
Can Morey Law Firm, P.A. Help Both Employers and Employees?
Yes, our law firm can help employers and employees with both NDAs and NCAs. We have a deep understanding of the law related to these agreements and can provide our clients with sound legal advice. If you need assistance with a non-disclosure or non-compete agreement, please contact us today by calling (407) 426-7222 or filling out our online form. We offer consultations for all new clients.