Commercial Eviction Lawyers in Orlando — Helping You Take Back Your Invaluable Properties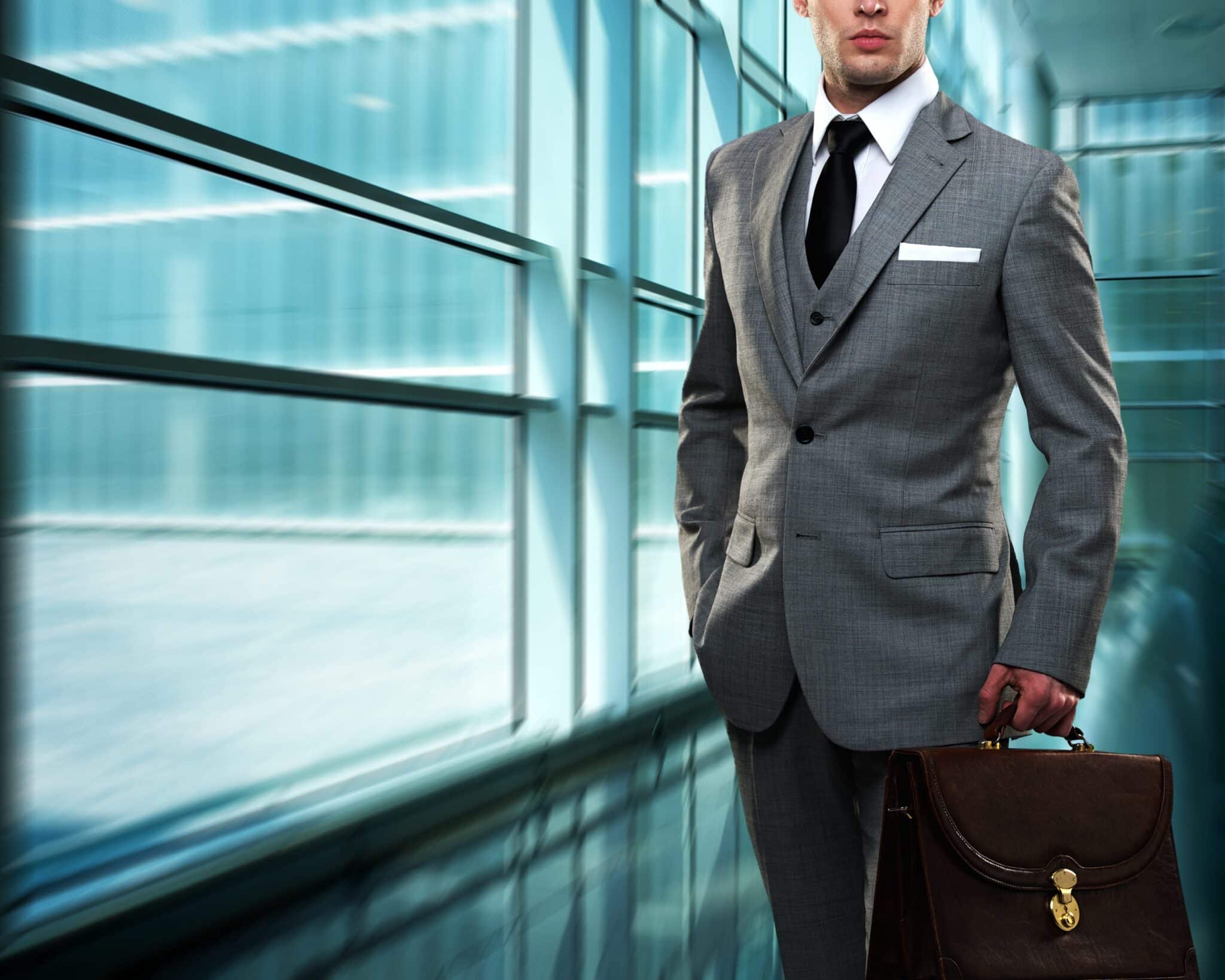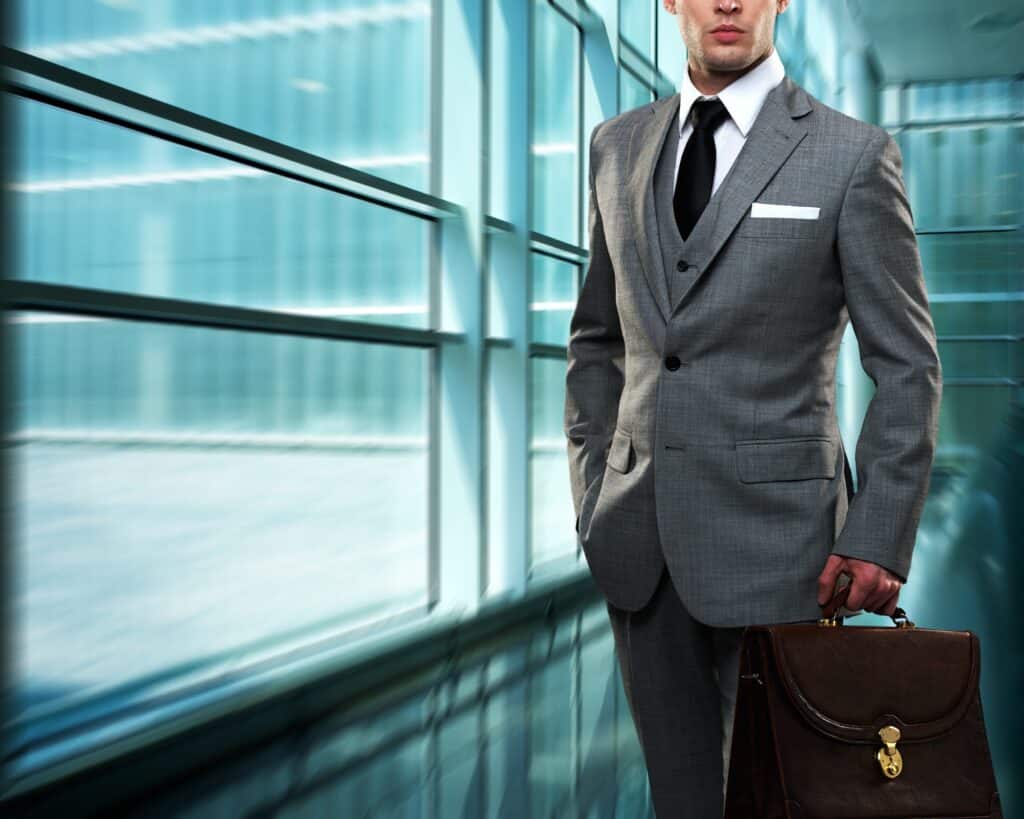 Regardless of the metrics reviewed or experts surveyed, Florida consistently ranks among the best states for businesses in America. This means commercial property owners are in a great position to help entrepreneurs succeed. Unfortunately, the landlord-tenant relationship does not always go as smoothly as one might hope. If you're having problems with a business or organizational tenant, a commercial eviction lawyer in Orlando may be able to assist.
At Morey Law Firm, our team of Florida real estate professionals has spent years serving the local area. We strive to secure the best outcomes for our clients. We know that commercial landlords often face an uphill battle when removing tenants. In fact, this process is frequently more difficult than for residential properties. Fortunately, this isn't a process you have to handle alone. Contact our Orlando commercial eviction lawyers to schedule a consultation today.
Can You Legally Evict a Commercial Tenant in Florida?
Businesses typically have much more to lose from eviction than the average person. Entrepreneurs could invest entire life savings into a company, and the sudden loss of their primary location could prove disastrous. However, this does not mean landlords cannot legally evict commercial tenants when appropriate. If you're experiencing issues with such a tenant, it's important to know your legal options.
The most well-known problem that often arises is failure to pay rent. If rent is not paid when due, a commercial landlord can provide a Notice to Pay Rent or Quit. At least three days notice must be provided prior to beginning eviction proceedings. For lease violations not involving past due rent, a notice of at least 15 days is typically necessary. The requirements can vary based on your circumstances, but commercial landlords do have the right to evict under the law.
Do Florida Commercial Tenants Have Additional Rights?
One of the primary reasons commercial landlords experience issues is the additional rights their tenants have under the law. Tenants can request specific rights for their lease agreement. This can include demanding certain services (e.g., landscaping, janitorial), the ability to sublet, maintenance of common areas, and even security requirements. While this may seem unrelated to eviction law, it actually decreases the potential justifications for beginning the process.
By granting additional rights to commercial tenants, you effectively say "you cannot be evicted for this reason." You also add to your own obligations, and if you're unable to meet those obligations at some point in the future, it's you who would be in violation of the lease agreement. However, offering concessions in an agreement does not have to be a negative thing. If issues arise later, a commercial eviction lawyer in Orlando can help you understand your rights.
How Does Commercial Eviction in Florida Work?
Any commercial eviction must follow a process. First, it's necessary to provide notice to the tenant. Under the law, landlords may have to provide occupants with the opportunity to correct any issues that are occurring. For failure to pay rent, a three-day notice to pay is required. In most other instances, a notice of 15 days is mandatory. However, there are instances where there is no requirement to provide the opportunity to correct problems.
Regardless of the situation you find yourself in, an eviction notice must be hand-delivered to the property. Whoever serves the papers should complete an affidavit attesting to that fact. A commercial eviction lawyer in Orlando can help ensure you get this right the first time. The tenant can fight back in court if they choose to do so, but if you've got the law on your side, it's typically only a matter of time before your property is back in your possession.
Can You Avoid Potential Issues Before They Arise?
There's an old adage that says "an ounce of prevention is worth a pound of the cure." This is just as true in commercial real estate as anywhere else. Even straightforward evictions can be burdensome due to lease agreements. For instance, the tenant may have requested a provision stipulating exactly how an eviction notice should be served. Additionally, you may encounter an issue where an unlawful detainer is appropriate rather than an eviction filing.
A commercial eviction lawyer in Orlando can help you navigate all these issues, and that's where "an ounce of prevention" can prove invaluable. Rather than waiting for issues to arise later, it's wise to speak with legal counsel ahead of time to better serve your interests. You can get an idea of what's appropriate in a lease agreement, and if a potential tenant isn't willing to accept appropriate stipulations, you can focus on finding other potential occupants.
A real estate lawyer in Orlando can make sure you're starting off on solid legal grounds. And during that process, they can simplify issues that may arise later. Contact Morey Law Firm today to learn more.
Contact a Commercial Eviction Lawyer in Orlando Today
Owning commercial real estate carries many benefits — particularly in a state as business-friendly as Florida. However, these benefits do not come without potential disadvantages. If you find yourself in a conflict with commercial tenants or they're violating the terms of their lease, it's important for you to act quickly. It's even more important, though, that you stay within the confines of the law. An Orlando commercial eviction lawyer can help.
At Morey Law Firm, we understand the complexities of landlord-tenant legal issues when businesses and organizations are involved. We know that lease agreements can be much more complex than residential leases, and this means a knowledgeable and dedicated approach is necessary for a positive outcome. Contact us today by calling (407) 426-7222 to schedule a consultation. Our commercial eviction lawyers in Orlando are ready to assist.