Unlawful Detainer Lawyers in Orlando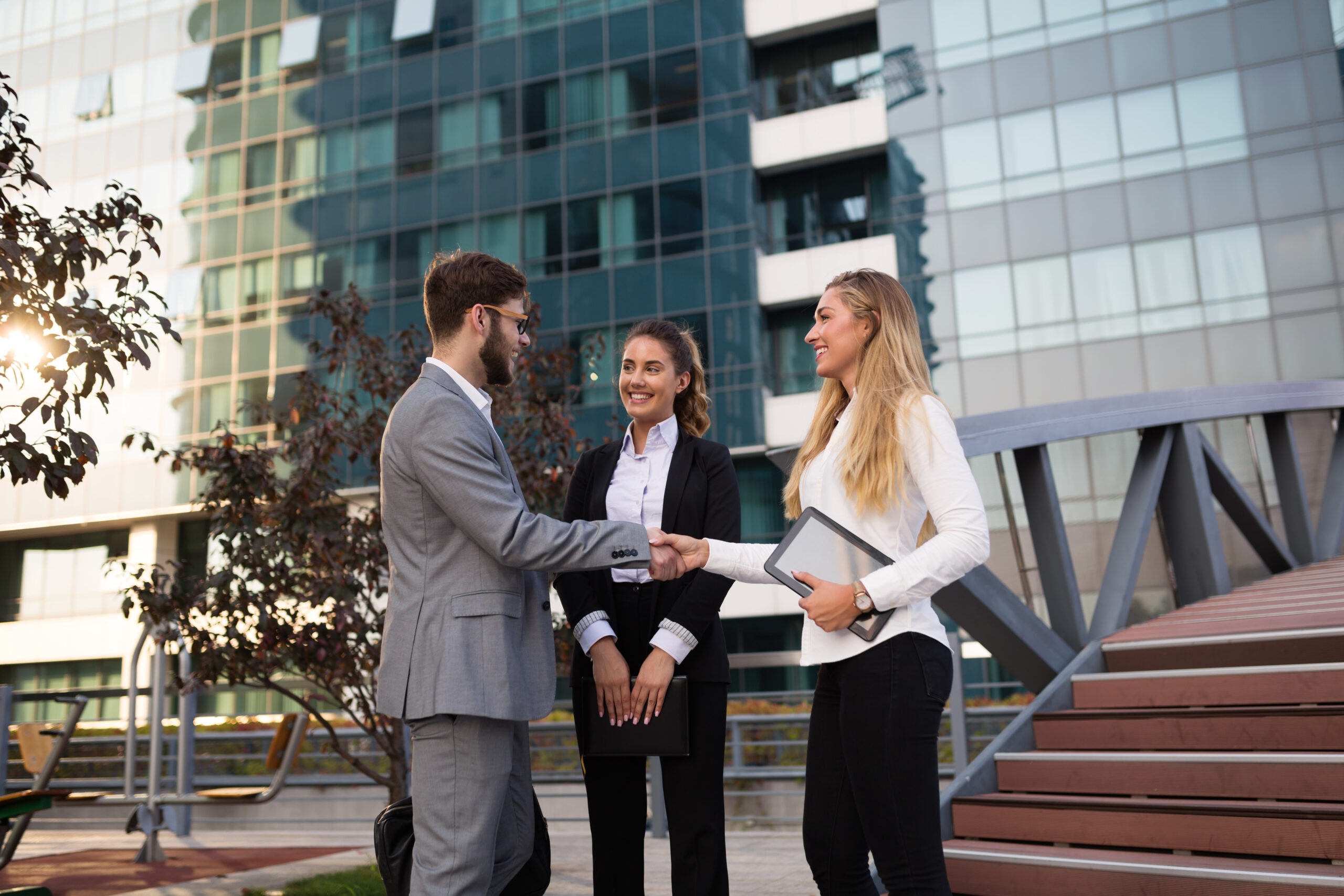 Landlords face a variety of challenges when it comes to owning and renting out their properties. Many of these issues involve tenants who fail to pay rent. However, what happens when no official landlord-tenant relationship exists? What happens if a family member refuses to leave, a former tenant has exceeded their welcome, or a squatter has taken up residence on your property? In such instances, an unlawful detainer lawyer in Orlando may be able to help.
At Morey Law Firm, our team of legal professionals understands how complex real estate, landlord, and tenancy law can be. We know that dealing with the complicated issues that arise in these situations can be stressful and time-consuming. That's why our Orlando landlord law attorneys offer dedicated representation so you can focus elsewhere while we handle your legal problems. Contact us today to schedule a confidential consultation and learn more.
What Is an Unlawful Detainer?
Property owners, or those in lawful possession of a property, may file an unlawful detainer to occupants who have refused to vacate the property. An unlawful detainer is a legal action used to retake possession of a physical residency or other property. This may sound like evicting an occupant, but eviction proceedings can only occur when there's a landlord-tenant relationship signified by an agreement to pay rent. This relationship exists when a landlord and occupant sign a rental agreement or exchange money, and in such a situation, eviction proceedings will be necessary for removal.
However, there are instances where someone may occupy a property without an agreement to pay rent. For instance, you may have agreed to let your nephew stay at a second property — or even within your own residence — until he "got back on his feet." You may also find yourself in a situation where a squatter has moved into your property, or a former tenant with no current rental agreement refuses to leave the property.
In any of these situations, an unlawful detainer may be necessary to retake possession of the property. While it might be different than an eviction, there's still typically a great deal of paperwork and legal steps you must take before the issue is put to bed. This is why you should consider speaking with the Orlando unlawful detainer lawyers at Morey Law Firm today.
Can You Evict a Squatter in Florida?
A lot has been made over squatter rights in the past few years. While such rights do exist in Florida, it does not mean that property owners cannot take action. Since there is no landlord-tenant relationship with a squatter, though, filing an unlawful detainer action in court is the appropriate way to go. It's important that you do this as quickly as possible. If the following elements exist for the occupant, you may have no legal recourse to remove a squatter:
Hostile possession: No prior knowledge of the property owner, understanding they may be committing a crime, or occupying the home in certain "good faith" scenarios.
Actual possession: The squatter must occupy and treat the property as if it's their own. Florida does not consider holdover tenants "squatters" under the law.
Continuous possession: The occupant cannot leave the property for a lengthy period of time. Possession must be uninterrupted for an extended period.
Exclusive possession: Squatters must occupy a property on their own. It cannot be shared with other squatters or the property owner.
Open and notorious: Occupying the home must not be hidden. Squatters must visibly treat the property as their residence so that the owner knows someone is living there.
If these elements exist and you have not filed an unlawful detainer action against a squatter, they may have the right to claim adverse possession. This is true regardless of whether the unauthorized occupant is known to you (e.g., family member, former tenant). If you find yourself in this or a similar situation, it may be in your best interest to contact an unlawful detainer attorney in Orlando. Let the legal professionals at Morey Law Firm assist.
How Can You File a Florida Unlawful Detainer Action?
Regardless of whether the occupant of a residence is considered a squatter, an unlawful detainer action will be necessary in most cases. However, an ejectment proceeding may be required if the occupant states that they have some legal right or claim to the property. Things can get quite complex in such situations, so speaking with an unlawful detainer lawyer in Orlando prior to making any decisions can prove invaluable.
Regardless of the underlying circumstances, you will need to file a complaint with the courts in the county the property is located within. After this, a process server will need to deliver the complaint to the defendant. From this point, the legal process can go a variety of different directions — and this is contingent on how the unauthorized occupant responds to the complaint.
Even the simplest errors during this process can take you back to square one. This is why you should consider scheduling a confidential consultation with our unlawful detainer lawyers in Orlando today.
How can an Unlawful Detainer Attorney Can Help You
A Florida unlawful detainer attorney can help you navigate the legal process and protect your rights as a property owner. Here are seven ways a skilled lawyer can assist you:
File the initial complaint with the court
Serve the summons and complaint on the defendant
Help you understand your rights and responsibilities as a plaintiff
Negotiate an out-of-court settlement, if appropriate
Represent you in court proceedings
Advise you on legal strategies to help you win your case
Help you collect any damages or other relief awarded by the court.
An attorney will also be able to advise you as to when it is best to file an unlawful detainer and how to handle any potential disputes that may arise.
Contact an Unlawful Detainer Lawyer in Orlando Today
While there are various similarities between eviction proceedings and unlawful detainer actions, it's important to remember that each is its own unique legal process. If you end up filing the wrong paperwork in court, you will waste time and money with no possibility of furthering your cause. Even more disheartening, you could end up paying the attorney fees of the unwelcome occupant of your property. Don't risk these difficulties. Speak with a lawyer today.
At Morey Law Firm, you'll work directly with experienced landlord-tenant lawyers who understand the nuances of Florida tenancy laws. You shouldn't have to fight for possession of your own property, but due to state law, that's exactly what you may end up doing. Fortunately, this isn't a fight you have to undertake on your own. Contact us today by calling (407) 426-7222. Our unlawful detainer lawyers in Orlando are ready to assist.