Breach of Contract Lawyers in Orlando Upholding the Terms of the Contract for Clients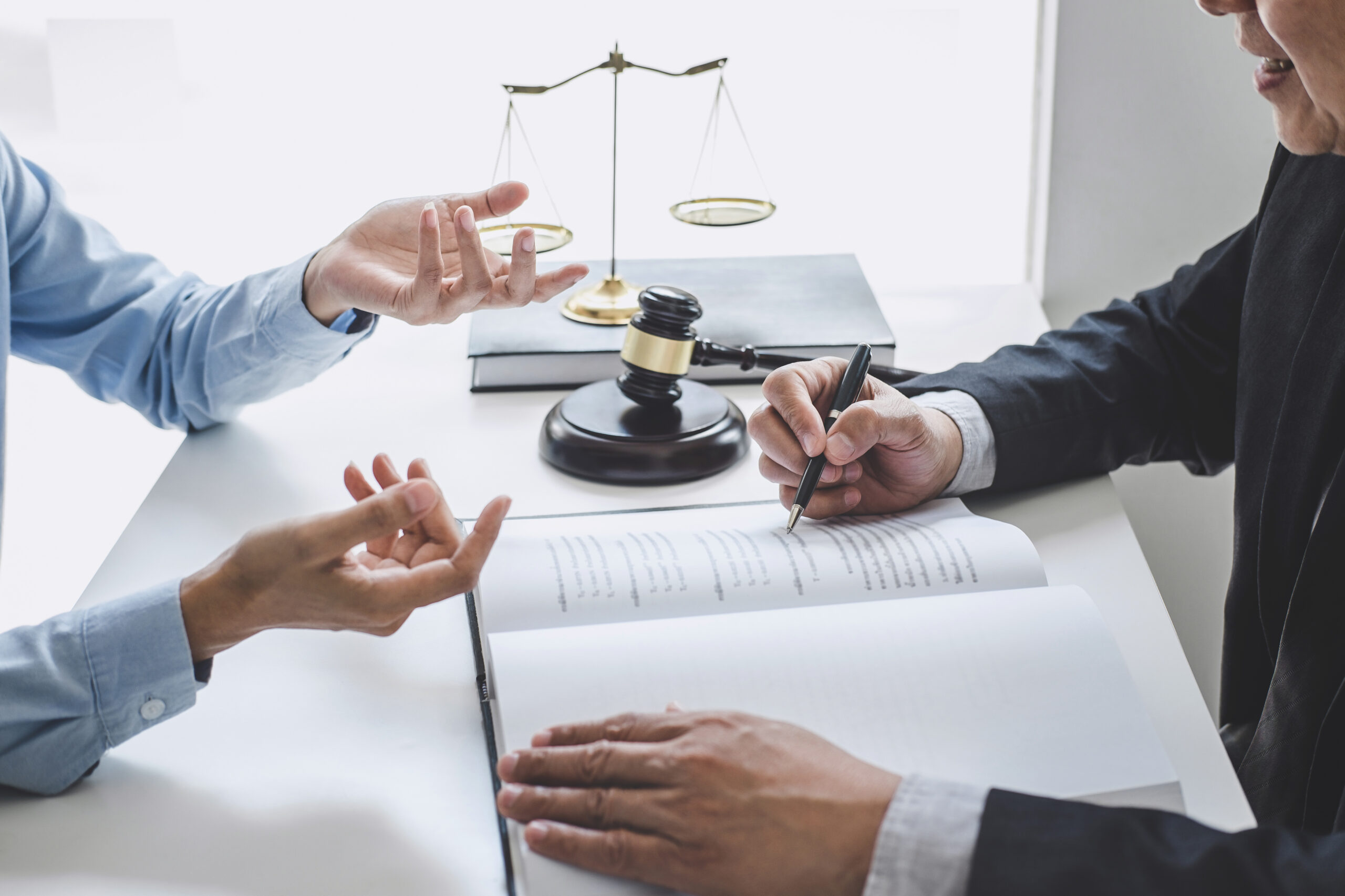 Contract negotiations are not always easy for the parties involved. There are so many things that can go wrong in the course of any business deal, and it's the job of the breach of contract lawyer to make sure that all of those potential problems are avoided. They have to be knowledgeable in a wide range of legal areas, from contract law to business law to torts, in order to be able to anticipate any potential issues and head them off before they cause trouble. And they also need to be good negotiators, able to work out deals that are fair for both parties involved in the contract.
All of that knowledge and skill are put to the test every day as our lawyers work tirelessly to uphold the terms of contracts for their clients. We understand that a breach of contract can be a costly and damaging event, and we are committed to doing everything possible to avoid it. If it does happen, though, we are prepared to litigate on our clients' behalf and get them the best possible outcome.
If you need legal advice about a potential breach of contract, contact the experienced lawyers at Morey Law Firm, P.A. today. The attorney-client relationship is important to us so get in touch with our trusted team of lawyers by calling (407) 426-7222 and book a consultation with our law firm.
What is a Breach of Contract Dispute?
A breach of contract dispute arises when one party fails to meet its obligations as set out in the contract. This can happen for a variety of reasons, such as not delivering on time, not producing the quality of work that was agreed upon, or even refusing to fulfill the contract altogether.
When this happens, the other party has two options: they can try to resolve the dispute themselves, or they can take legal action. If they choose to go to court, it will be up to the breach of contract lawyers to prove that the other party did indeed fail to meet their obligations as set out in the contract.
Breach of contract disputes can be costly and time-consuming, so it's important to get legal advice as soon as possible if you think that you might be in breach of contract. The lawyers at Morey Law Firm, P.A. are experienced in dealing with these types of disputes and can help you get the best outcome possible.
Can I Be Owed Compensatory Damages for a Breach of Contract?
One of the main types of damages that can be awarded in a breach of contract case is compensatory damages. Compensatory damages are designed to put the injured party back in the position they were before the breach occurred. This can include reimbursing them for any losses they suffered as a result of the breach, such as missed profits or loss of business.
Compensatory damages can also include payment for emotional distress or inconvenience caused by the breach. In some cases, punitive damages may also be awarded, which are intended to punish the breaching party and discourage them from doing it again.
What Can a Breach of Contract Attorney Do for Breach of Contract Cases?
A breach of contract attorney can do a variety of things to help their client in a breach of contract case. They can help negotiate a resolution to the dispute, they can represent the client in court proceedings, and they can advise the client on their legal options.
Breach of contract attorneys are also experienced in dealing with settlements, and they may be able to get a favorable settlement for their client that avoids the need for a lengthy and expensive court battle. If you are involved in a breach of contract dispute, contact the lawyers at Morey Law Firm, P.A. today for advice and representation.
Is It Worth Hiring a Breach of Contract Attorney?
When you're involved in a breach of contract dispute, it can be difficult to know whether or not you should hire a lawyer. The truth is, hiring a lawyer can be expensive, and you may not see any return on your investment if the case is settled out of court.
However, if the dispute goes to court, hiring a lawyer will almost always be worth it. The lawyers at Morey Law Firm, P.A. have years of experience representing clients in breach of contract cases and are dedicated to getting them the best possible outcome. Contact our experienced and dedicated law firm today at (407) 426-7222 for a consultation and get the legal help you deserve for your legal matters.